Nov 20, 2023
Holiday Travel Tips
Stay Safe This Season!
Reading time: 7 minutes
As the holiday season approaches, so does the demand for toys, turkeys, and (you guessed it) travel. Whether you're visiting grandma a few miles away or traveling across the country to reunite with all your relatives — you're bound to encounter the busiest travel time of the year. Because it is so busy, it's even more important to take steps to stay safe.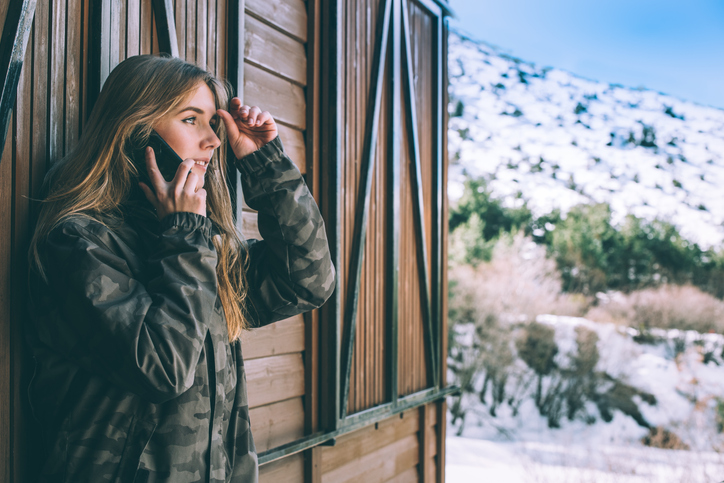 Why do you need holiday travel safety tips?
Life Wireless has put together these holiday travel safety tips because the 2023 holiday travel season is estimated to be twice as busy as last year. Use them to be prepared and help you and your family stay safe so you can focus on having fun!
We've included a list of safety apps worth investigating, accommodation apps you can use to book hotel rooms, and airline apps that can greatly enrich your preparation. So break out your cell phone start exploring!
Apps that keep you safe while traveling
There are several apps designed to help keep you safe while traveling. These apps often offer features such as real-time location tracking, emergency assistance, travel advisories, and other features that help you stay alert.
Here are some types of apps that can contribute to your safety during travel:
Navigation Apps:
Google Maps: In addition to providing navigation, Google Maps can offer real-time traffic updates and alternative routes to help you avoid potentially unsafe areas.
Waze: Waze is a community-driven navigation app that provides real-time traffic and road information shared by other users.
Emergency Assistance Apps:
SOS Apps: Many countries have emergency services apps for cell phones that can quickly connect you to local emergency services. These apps often provide information about nearby hospitals, police stations, and other emergency facilities.
Travel Safety Apps:
Travel Safety by GeoSure: This app provides safety scores for different locations, helping you make informed decisions about where to go and what precautions to take.
Sitata: Sitata offers real-time travel alerts and safety information for various destinations, including health and safety advisories.
Communication Apps:
WhatsApp: WhatsApp allows you to stay in touch with friends and family, and it also offers end-to-end encryption for messages and calls.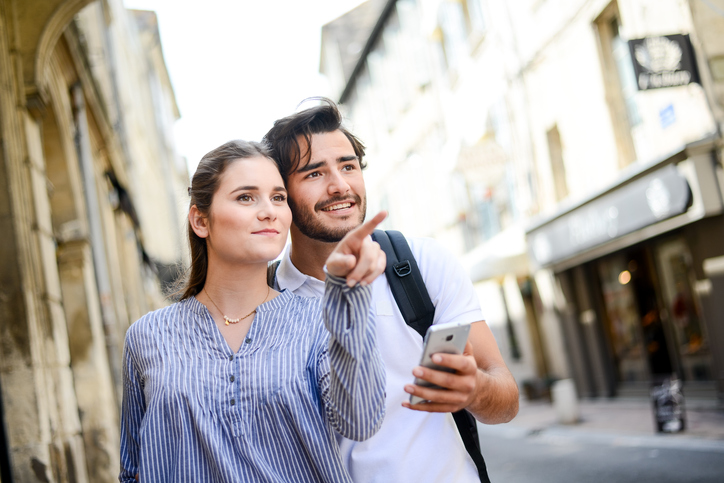 Telegram: Similar to WhatsApp, Telegram provides secure messaging and allows you to create private group chats.
Personal Safety Apps:
bSafe: This app allows you to set up a network of "Guardians" who can track your location in real-time and be alerted in case of an emergency.
Companion: Companion lets you share your location with friends or family, and they can virtually walk you home by monitoring your journey on a map.
Health and Medical Apps:
Travel Health Guide: Some apps provide information on health risks and vaccinations required for specific destinations.
First Aid by American Red Cross: Offers information on first aid procedures and can help locate the nearest hospitals or emergency services.
Find and book the best accommodations for your trip!
There are several popular hotel booking apps that can help you find and book accommodations for your travels.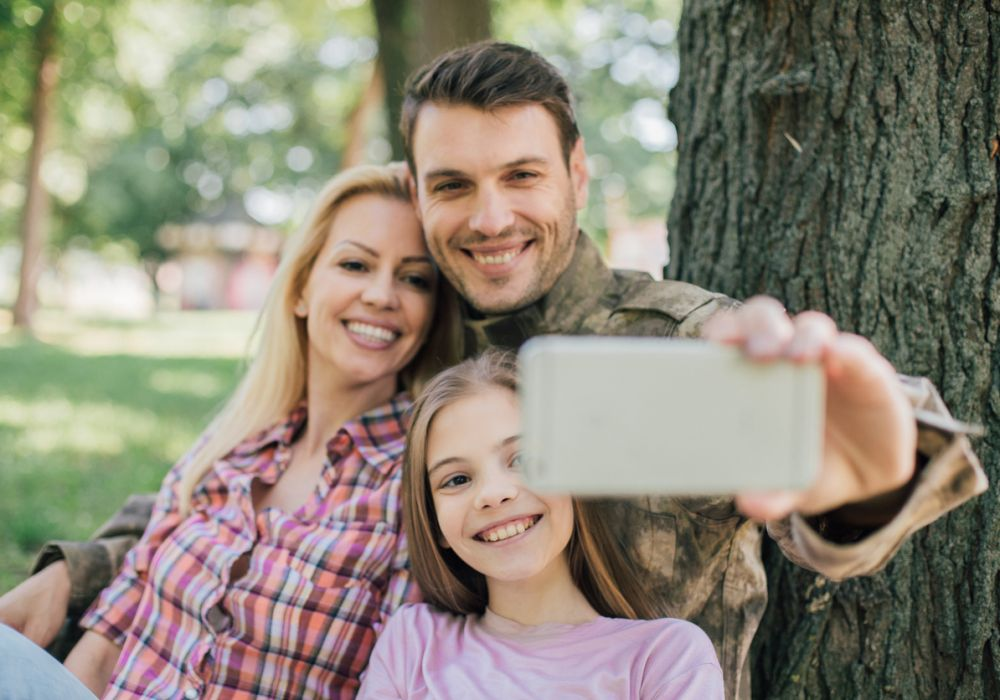 Here are some of the best hotel booking apps:
Booking.com: Booking.com is a widely used platform that offers a vast selection of hotels, hostels, apartments, and other lodging accommodations. It often provides competitive prices and allows users to read reviews from other travelers.
Expedia: Expedia is a comprehensive travel platform that allows users to book hotels, flights, car rentals, and vacation packages. The app provides a loyalty program for frequent travelers.
Hotels.com: Hotels.com is known for its straightforward interface and a wide range of accommodation options. They also have a rewards program where you can earn a free night's stay after booking a certain number of nights.
Agoda: Agoda specializes in hotel bookings in Asia, but it also offers a global inventory. The app often features competitive prices and promotions, especially in the Asia-Pacific region.
Trivago: Trivago compares prices from various hotel booking sites to help you find the best deal. It aggregates information from different sources, allowing you to make an informed decision.
Hilton Honors, Marriott Bonvoy, etc.: Many hotel chains have their own dedicated apps, such as Hilton Honors and Marriott Bonvoy. These apps not only allow you to book rooms but also provide exclusive deals, loyalty programs, and the ability to check in and unlock your room using your mobile device.
Kayak: Kayak is a comprehensive travel app that allows you to search and compare hotel prices, flights, and rental cars. It aggregates information from various sources to help you find the best deals for singles and families.
TripAdvisor: TripAdvisor not only provides hotel reviews but also allows you to book accommodations directly through its platform. The app also offers insights into restaurants, attractions, and activities.
Planning to fly?
Several airlines have developed feature-rich mobile apps to enhance the travel experience for their passengers. The quality of airline apps can vary, but some stand out for their user-friendly interfaces, useful features, security and overall functionality.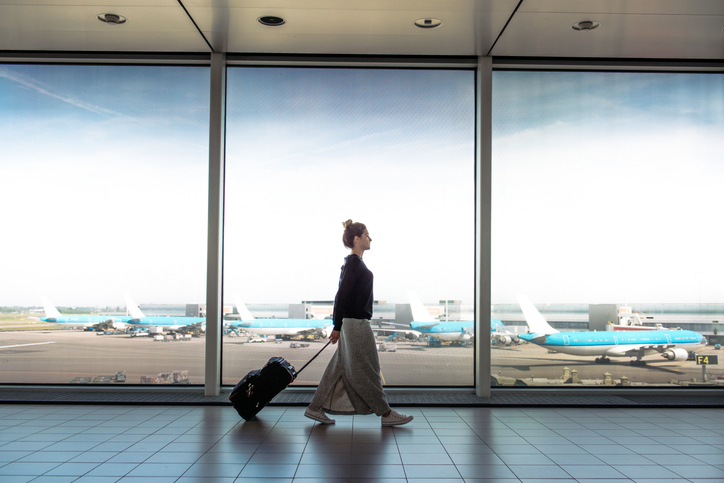 Delta Air Lines (Delta): Delta's app offers features like mobile check-in, real-time flight tracking, in-flight entertainment previews, and the ability to access boarding passes and digital baggage tracking.
Southwest Airlines: Southwest's app is known for its simplicity and functionality. It allows users to book flights, check in, access mobile boarding passes, and manage their Rapid Rewards account.
American Airlines: The American Airlines app provides features such as mobile check-in, flight status updates, and the ability to access boarding passes. It also includes airport maps and a 3D view of the aircraft.
United Airlines: United's app offers a range of features, including mobile check-in, real-time flight status, and the ability to access boarding passes. It also includes in-flight entertainment options and Wi-Fi details.
Qantas: Qantas' app provides a seamless booking experience, mobile check-in, and access to boarding passes. It also offers in-flight entertainment previews and frequent flyer account management.
Emirates: The Emirates app allows users to book flights, check in, and access their boarding passes. It also provides real-time flight status updates and in-flight entertainment details.
Singapore Airlines: Singapore Airlines' app offers features like mobile check-in, flight status updates, and access to electronic boarding passes. The app also provides information on lounges and airport services.
JetBlue: JetBlue's app is known for its user-friendly interface and features like mobile check-in, real-time flight tracking, and access to boarding passes. It also includes in-flight amenities and entertainment options.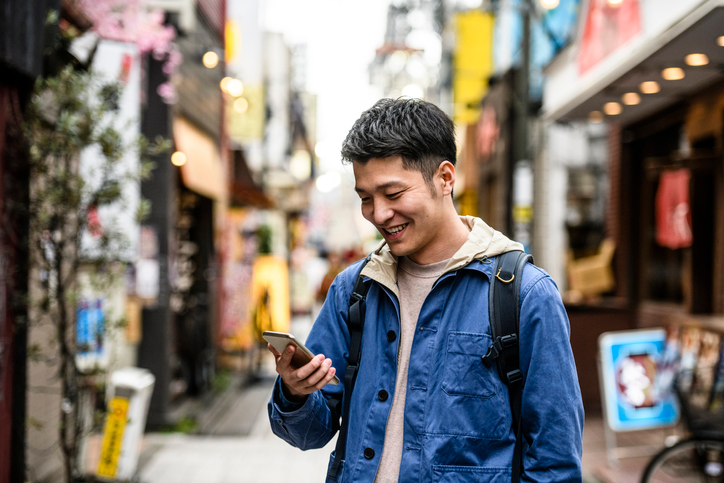 Lufthansa: Lufthansa's app provides a range of services, including mobile check-in, flight status updates, and electronic boarding passes. The app also offers in-flight entertainment previews.
Things worth paying more for this holiday season
When searching flights on your favorite airline's app or online, look closely at what's included with the ticket, paying special attention to flight changes and cancellations. You may have to pay more for refundable tickets, but for this holiday season in particular it's worth it.
Taking a road trip?
The holidays are here, and with them, many families are packing the car and hitting the road. Count on apps like AAA (American Automobile Association) to provide a variety of features designed to make traveling by car safer and easier.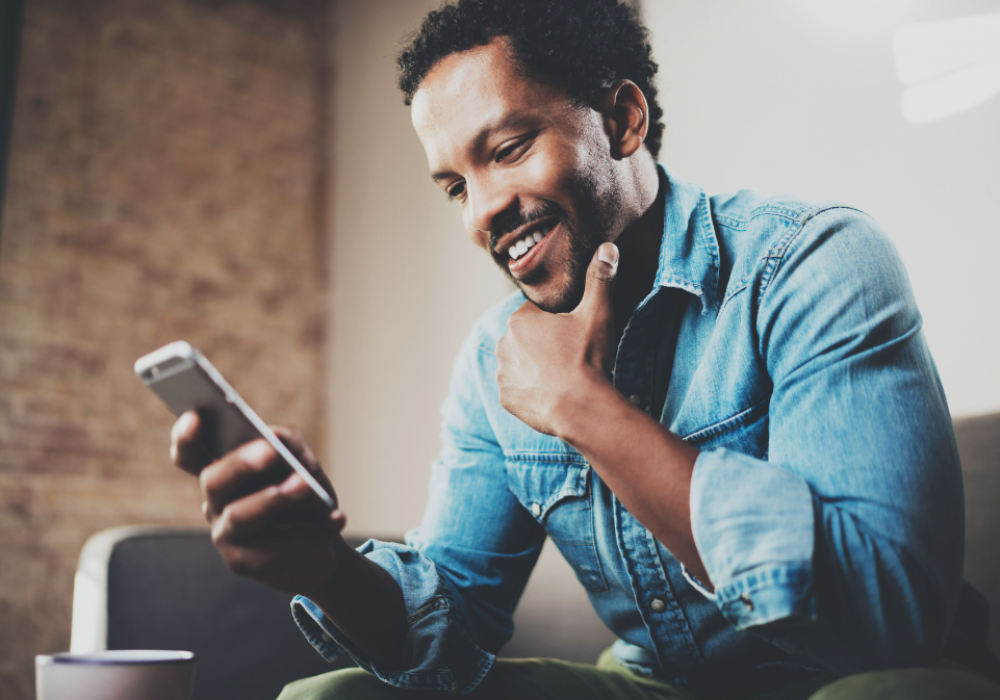 The AAA app provides a variety of features and services to its members, including:
Roadside Assistance Request: Members can use the app to request roadside assistance quickly and easily.
TripTik Travel Planner: The app includes a TripTik Travel Planner feature, which helps users plan and map their trips, find AAA-approved hotels and restaurants, and locate points of interest.
Discounts and Rewards: AAA members can access discounts and rewards information through the app, allowing them to discover deals on travel, shopping, and more.
Member Services: The app provides access to various AAA member services, including insurance information, membership renewal, and member-exclusive content.
Fuel Price Finder: Users can find the latest fuel prices at nearby gas stations using the app.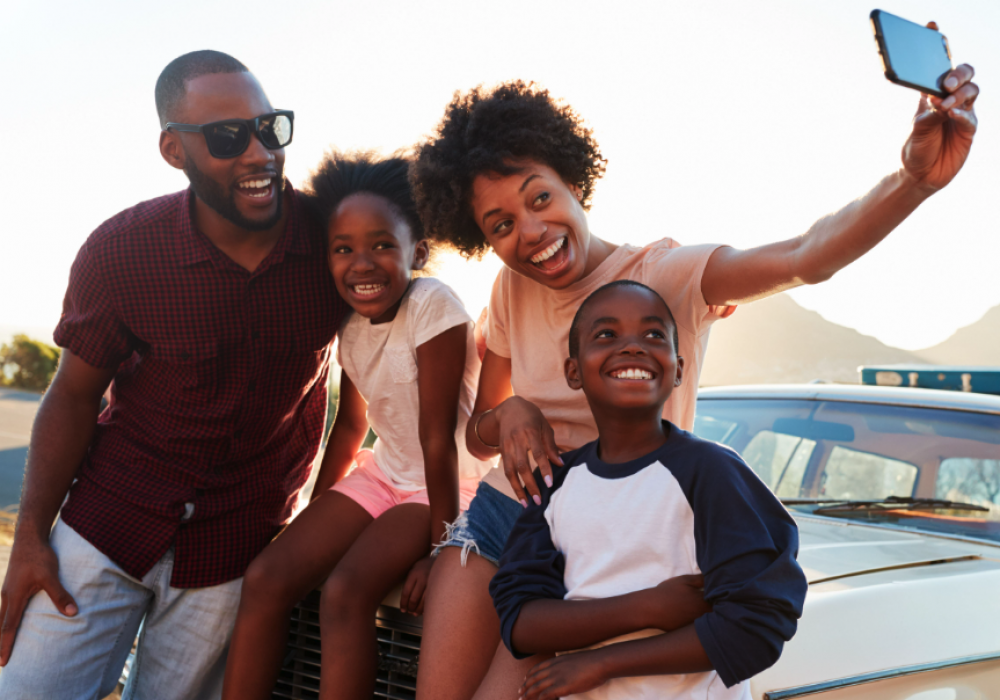 Additional road trip tips to keep in mind:
Always wear a seat belt, and children should ride in car seats.

Make sure your car is in good condition for a road trip and be sure your tires are properly inflated so they grip the road better.

Make frequent stops. During long car trips, rotate drivers.

Pack an emergency preparedness kit, supplies and a first aid kit in your vehicle.

When you're all crammed in a car together, you run a higher risk of giving each other colds and other bugs. Stay hydrated, wash hands frequently, and be sure to pack food and snacks for when hunger hits!

Remember to use a mobile app to help you navigate if you need to get off the highway and find an alternate route or if you should need to find a hospital or police station.
---
Whether you're flying or driving, homebound or bound for vacation, count on Life Wireless to help you stay safe this holiday season and protect your wallet with FREE WIRELESSall year long!
---
Posted 2 weeks ago